Enjoy The Experience
At Requiescence you receive a complete experience, not just a treatment; allowing you the time to unwind, de-stress and heal in a safe, relaxing and calming environment.
Massage is effective at treating
Stress • Anxiety & Depression • Low Immune System • Tension • Restlessness • Insomnia • Feeling Low • Muscle Aches & Pains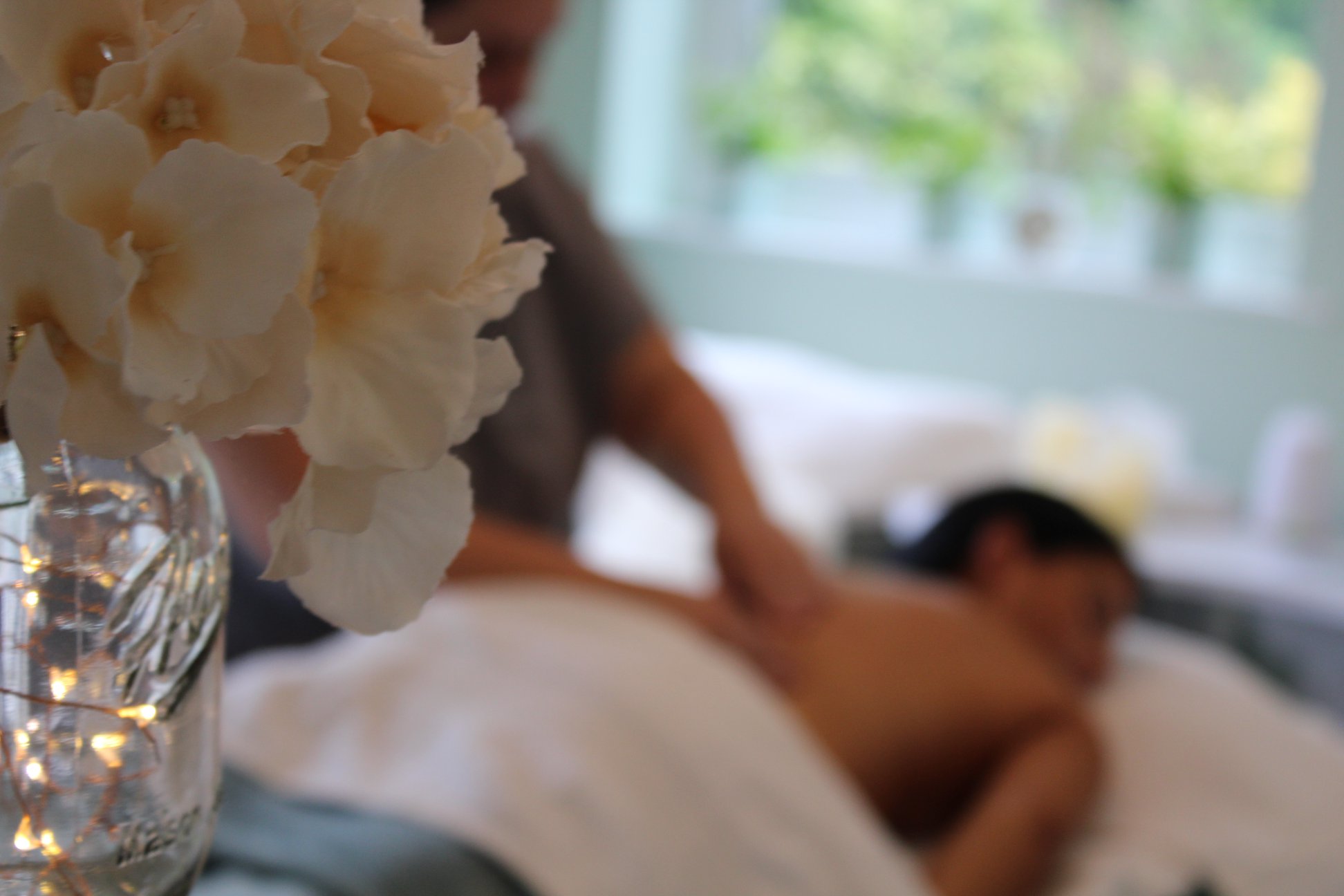 Siobhan Barr
Holistic & Beauty Practitioner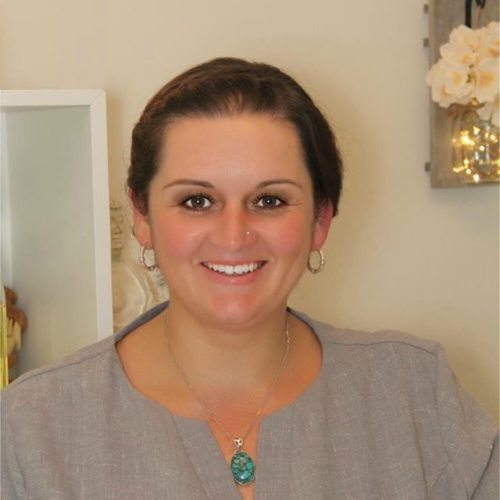 email: siobhan@requiescence.im
Siobhan Barr is an Holistic Therapist and Beauty Practitioner in Onchan on the Isle of Man.  She trained in all aspects of Holistic and Beauty Care and is a fully accredited member of The Guild in both fields.
Her vision for Requiescence is born through a desire to provide a peaceful sanctuary where, from the moment you enter, you are taken care of in a safe, calm and relaxing environment.
Siobhan only uses 100% natural Aromatherapy products that work wonders, relax, de-stress and heal.
CALM THE BODY.  SOOTHE THE MIND.  HEAL THE SPIRIT.
Testimonials
I had a lovely massage with Siobhan and nearly fell asleep in the process. Very relaxing environment and Siobhan was very professional and informative and best of all very good at what she does.
Testimonials
Siobhan from Requiescence is amazing. I had a full body massage and it was lovely and relaxing. I felt very welcomed and well looked after and Siobhan made sure I had everything I needed. It was perfect. I recommend Requiescence and am looking forward to my next special treatment with the lovely Siobhan.
Testimonials
Last night I went for the dermabrasion, it was amazing. Would recommend Siobhan over and over again. The atomosphere was amazing, have never felt so relaxed and calm.
Testimonials
I have just had the most relaxing facial today from Siobhan at Requiescence. Her treatment room is a sanctuary of calm and tranquility and her products are amazing. It was an hour of sheer bliss and escapism from the hustle and bustle of day to day life. Thoroughly recommend Requiescence. Check it out, you won't be disappointed.
Massage is a wonderfully beneficial treatment
Your massage can be tailored to suit your needs by using a range of oil blends. When absorbed into the skin, each oil has a different purpose and effect; some offer relaxation, others are up-lifting and some specifically target muscular aches and pains.