Massage is perfect to de-stress and relax the body with a variety of blended essential oils to choose from that best suits your needs. It also helps to encourage blood circulation, lymph drainage, improve sleep, reduce anxiety and depression and can be a fabulous natural pain reliever to name but a few benefits. Just lay back and enjoy the pampering while your body absorbs all the wonderful goodness of the 100% natural, aromatherapy oils.
All my pre-blended oils have been lovingly made in sunny South Africa, which I am excited and happy to share with you here in the Isle of Man.  Take your pick, lay back, soak in the goodness and enjoy every minute of your luxurious massage.
Lowers Stress Levels • Reduces Anxiety • Promotes Relaxation • Eases Pain & Muscle Tension • Improves Sleep Patterns • Aids in Toxin Release • Eases Symptoms of Depression • Relieves Tension Headaches • Improves Circulation • Reduces Fatigue
This glorious blend of essential oils – Rosemary, Grapefruit, Mandarin and Orange – will help by improving and lifting your mood and relieving stress and anxiety.
It can clear your mind and also act as a mild pain reliver.
On completion feel completely revitalised and uplifted.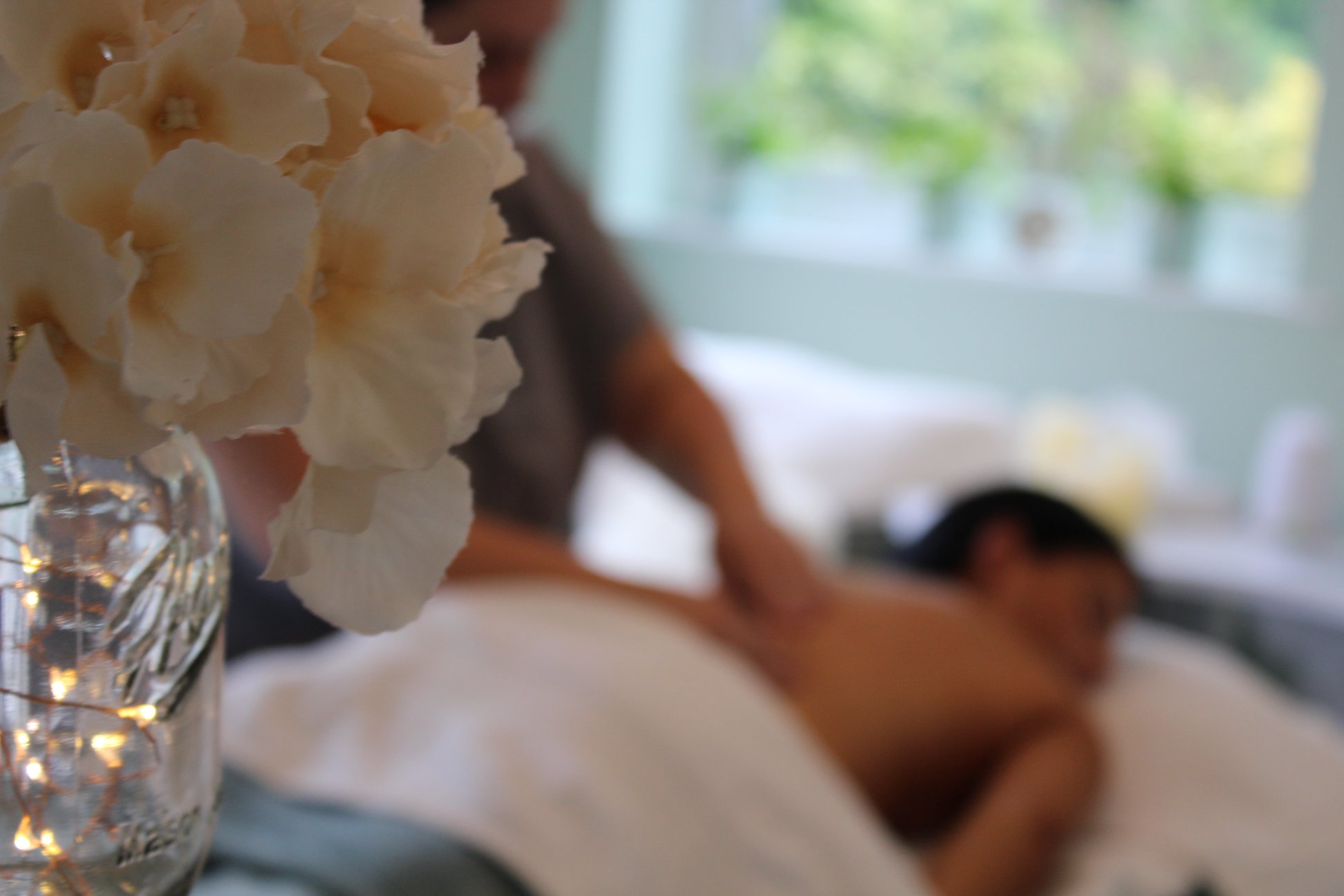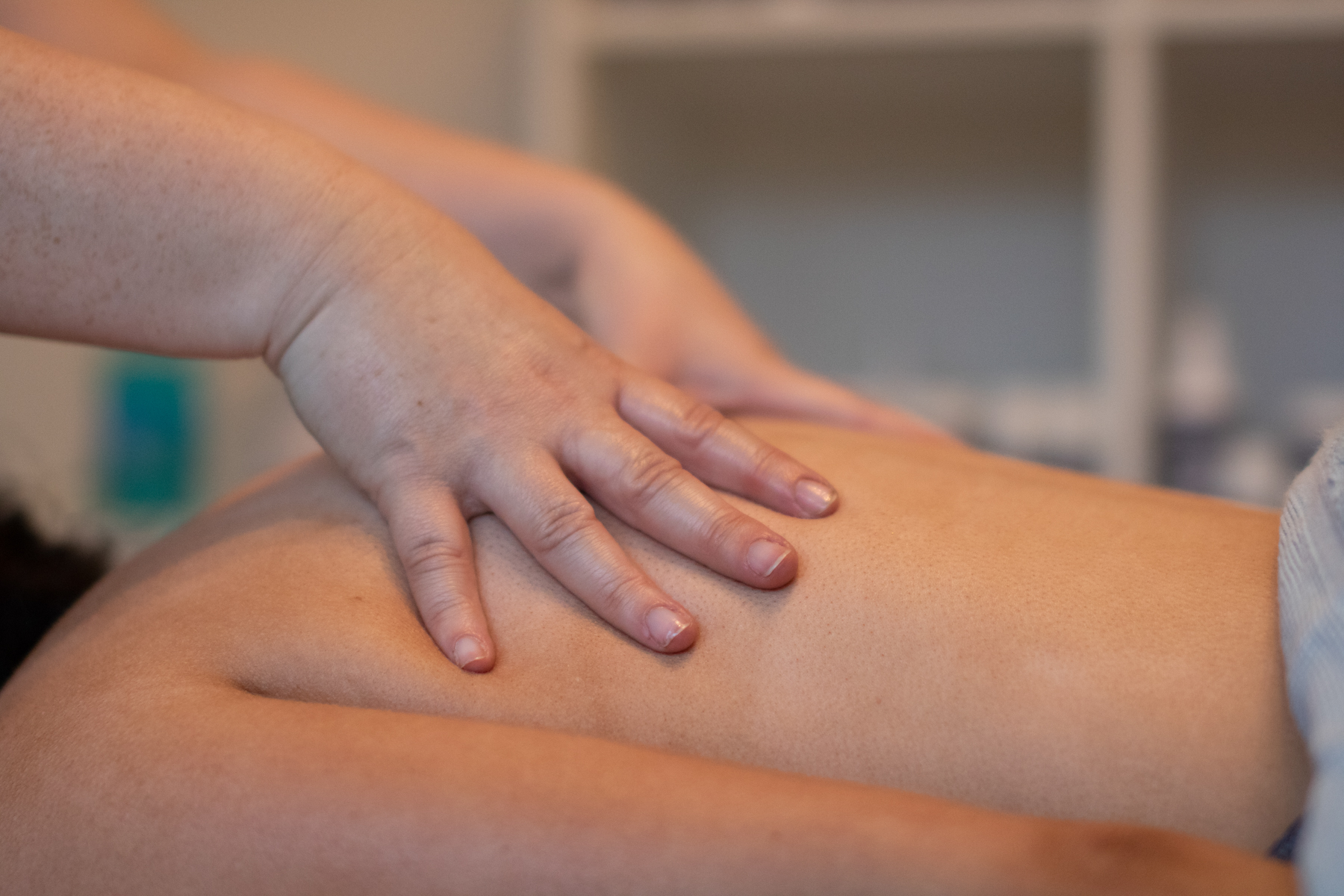 Feel comforted and relaxed with this amazing blend of Rose, Neroli Pure, Patchouli and Frankincense.
It can boost your immune system, stimulate circulation, helps to heal and restore the skin and can aid in reducing the signs of aging.
It will also help with negative emotions and could help with depression, relieve stress and anxiety.
Leave feeling like you've had a big hug.
This awesome blend of essential oils – Soybean, Macadamia, Avocado, Apricot and Sweet Almond oils – will protect, nurture and rehydrate leaving your skin with improved texture and smelling gorgeous.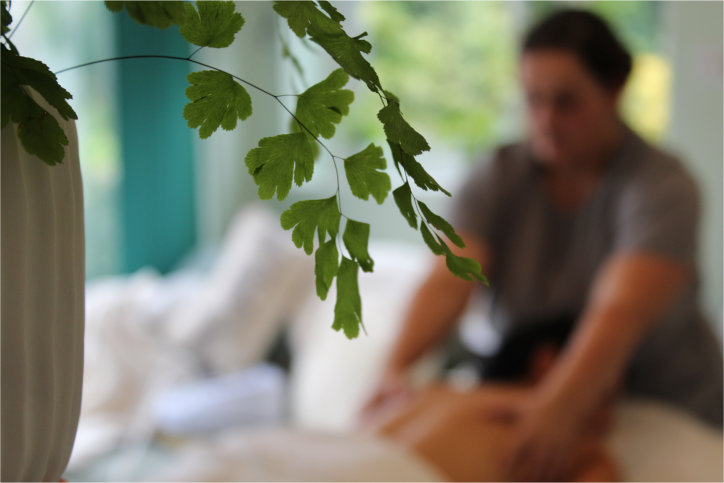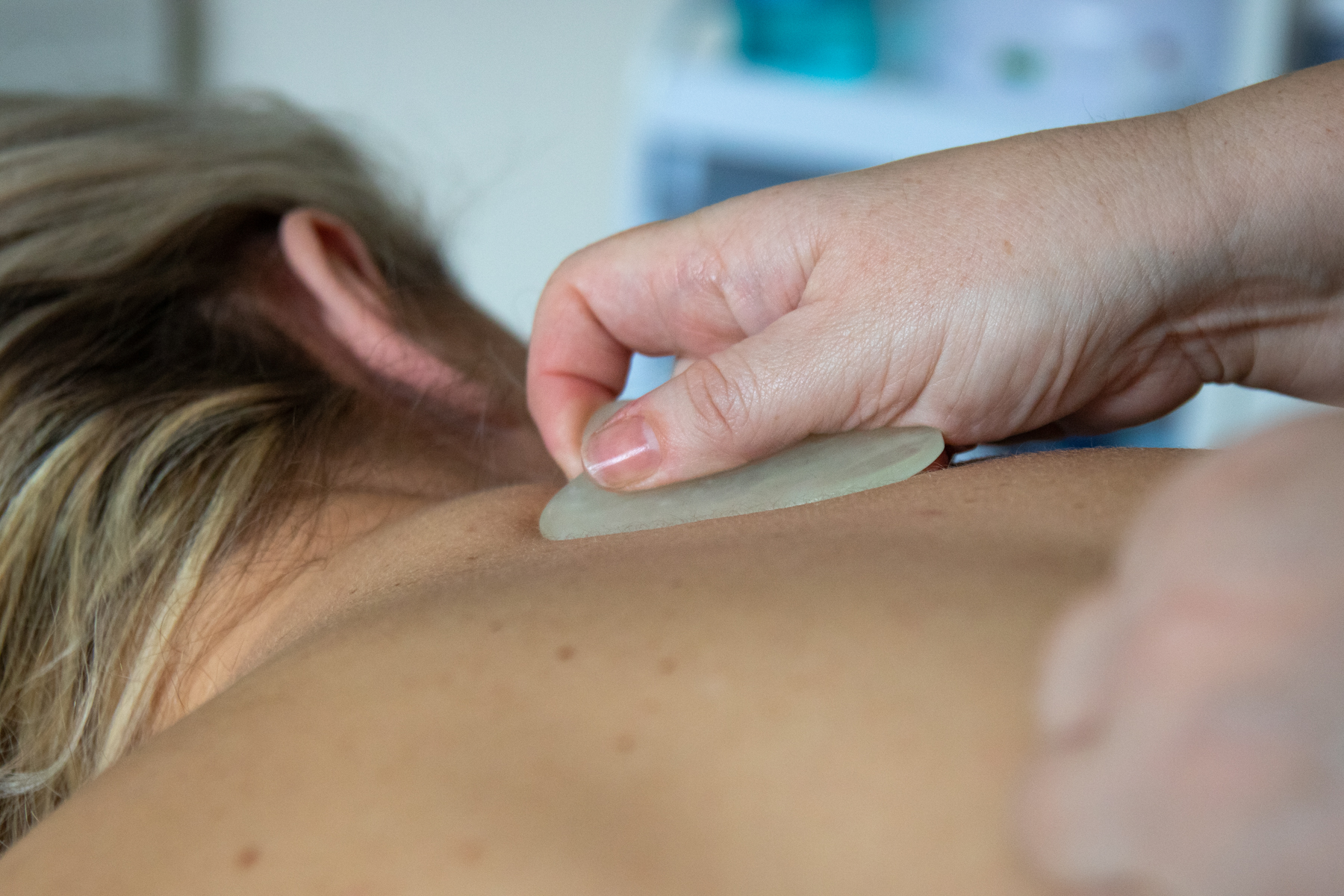 This powerful blend of Grapefruit, Fennel, Black Pepper, Juniper, Sweet Almond, Avocado, Jojoba and Soybean, work together to boost circulation, stimulate lymphatic drainage, alleviate water retention, cleanse and tone the body and combat cellulite build up.
Leave feeling totally refreshed and thoroughly cleansed.
A deeply relaxing and therapeutic massage containing, Rose, Geranium, Mellissa, Lemongrass, Calendula, Sweet Almond, Apricot, Soybean, Macadamia and Avocado oils – coming together to relax muscles, calm the nerves and sooth the skin.
A great way to relieve tension and ease stress, promoting a good night's sleep.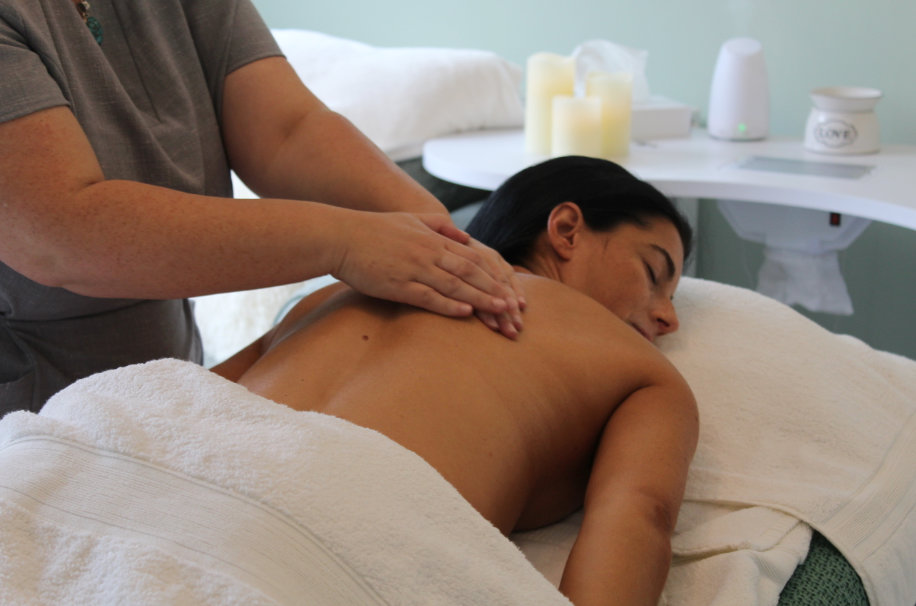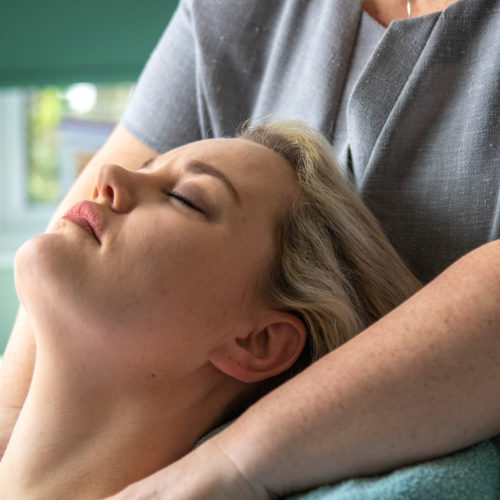 £30 – 45 minutes.
Indian Head Massage is far more than just a relaxing Holistic treatment that uses acupressure massage on the head, face, neck and shoulders. It aims to rebalance your body's energies by focussing massage on the 3 higher "Chakras", mind, body and spirit.
It may help to relieve aches, pains and tension and it may clear your sinuses, relieve stress and could help you sleep better.
It will alleviate brain fog and leave you feeling serene.
It is also a chair-based treatment, so if you are not sure about a body massage but would still like a massage, this treatment is for you.
£35 – 45 minutes.
Reflexology is a gentle, non-invasive therapy that encourages the body to balance and heal itself.
It involves applying finger or thumb pressure to specific points on the feet and it can improve both the cardiovascular and lymphatic circulation within the body.  It is a deeply relaxing, holistic therapy that treats the body, mind and soul.
Just sit back and drift away.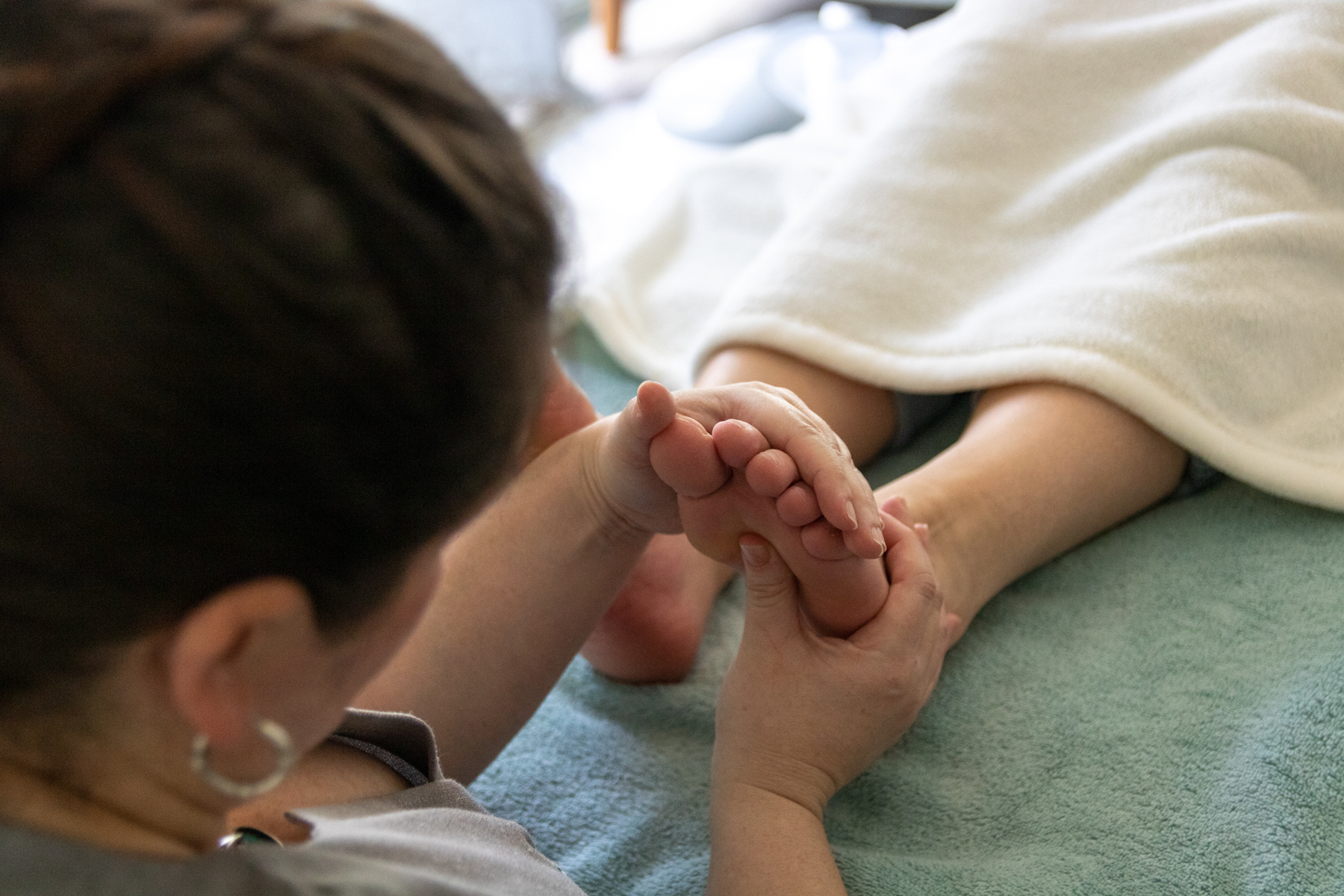 Cancellation Policy: Your treatment is reserved specifically for you, therefore, can I please kindly ask that you notify me at least 24 hours in advance if you wish to change or cancel your appointment. Thank you.
COULDN'T FIND WHAT YOU WERE LOOKING FOR?
As an Aromatherapist I am happy to blend an oil specific to you and your individual needs.