Contact Me
Have a question or would like to book a treatment?
Siobhan Barr
Requiescence
3 Ballachurry Avenue
Onchan, Isle of Man IM3 4BD
Tel: 247245 or 621052
Email: siobhan@requiescence.im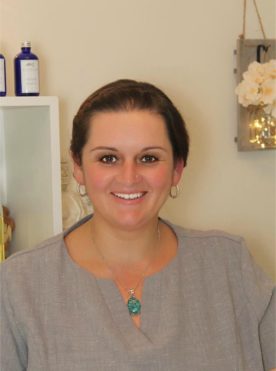 Siobhan Barr
Testimonials
I had a lovely massage with Siobhan and nearly fell asleep in the process. Very relaxing environment and Siobhan was very professional and informative and best of all very good at what she does.
Testimonials
Siobhan from Requiescence is amazing. I had a full body massage and it was lovely and relaxing. I felt very welcomed and well looked after and Siobhan made sure I had everything I needed. It was perfect. I recommend Requiescence and am looking forward to my next special treatment with the lovely Siobhan.
Testimonials
Last night I went for the dermabrasion, it was amazing. Would recommend Siobhan over and over again. The atomosphere was amazing, have never felt so relaxed and calm.
Testimonials
I have just had the most relaxing facial today from Siobhan at Requiescence. Her treatment room is a sanctuary of calm and tranquility and her products are amazing. It was an hour of sheer bliss and escapism from the hustle and bustle of day to day life. Thoroughly recommend Requiescence. Check it out, you won't be disappointed.