Purifying Back Cleanse
£55 - 90 minutes
Deep Cleanse • Exfoliation • Diamond Dermabrasion
This is an indulgent treatment that targets an area on the body which can sometimes be neglected and is in need of a little TLC.  A fantastic treatment if you are looking to smooth and clear the skin but also fabulous if you are prone to break outs and would like to reduce or even clear them by removing impurities.
A lovely routine of cleansing, steaming, toning, exfoliation, extraction, clay mask and then closing off with a relaxing detoxifying massage. By removing dead skin cells and dry skin you are encouraging new skin cell growth, allowing for a smoother and an even glowing skin tone/complexion.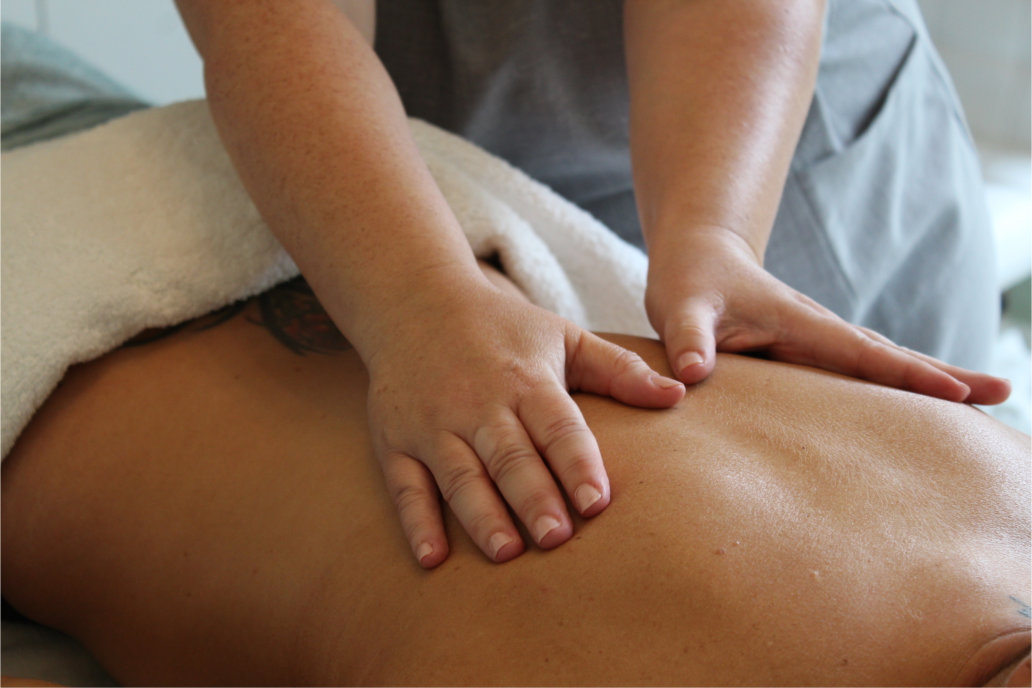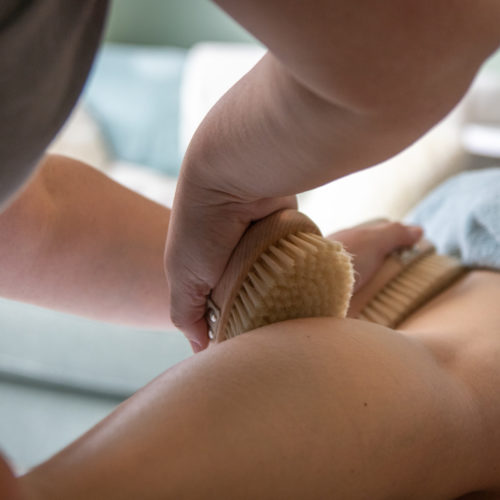 Dry Body Brush and Full Body Massage
£55 - 90 minutes
Drains Lymph • Removes Toxins • Helps with Cellulite
This treatment consists of a dry all over body brush, followed by a full body detoxifying, rehydrating, revitalising or a nurturing massage, you decide.
Feel invigorated, refreshed, energised and relaxed.
All in One
£75 – 90 minutes
Feel Renewed • Refreshed • Totally Relaxed

This sublime treatment will have you pampered from top to toe.
A full Dry Body Brush
Full Body Massage, you select your oil
A Mini Facial
And finished off with a Scalp Massage
With every inch of you taken care of and pampered, what more could you ask for?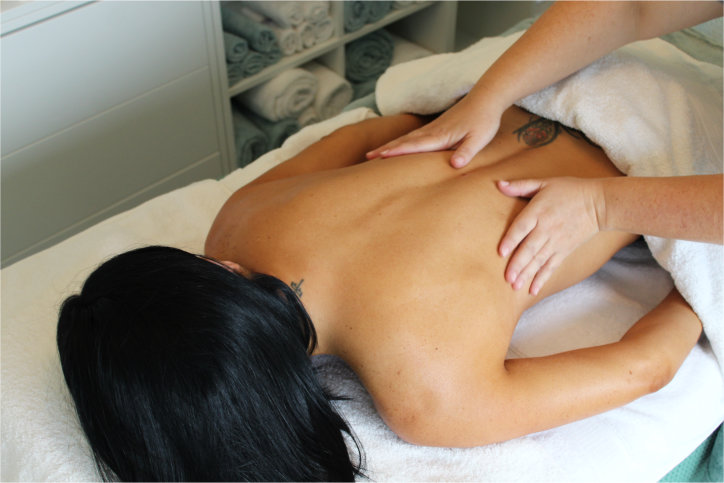 Cancellation Policy: Your treatment is reserved specifically for you, therefore, can I please kindly ask that you notify me at least 24 hours in advance if you wish to change or cancel your appointment. Thank you.